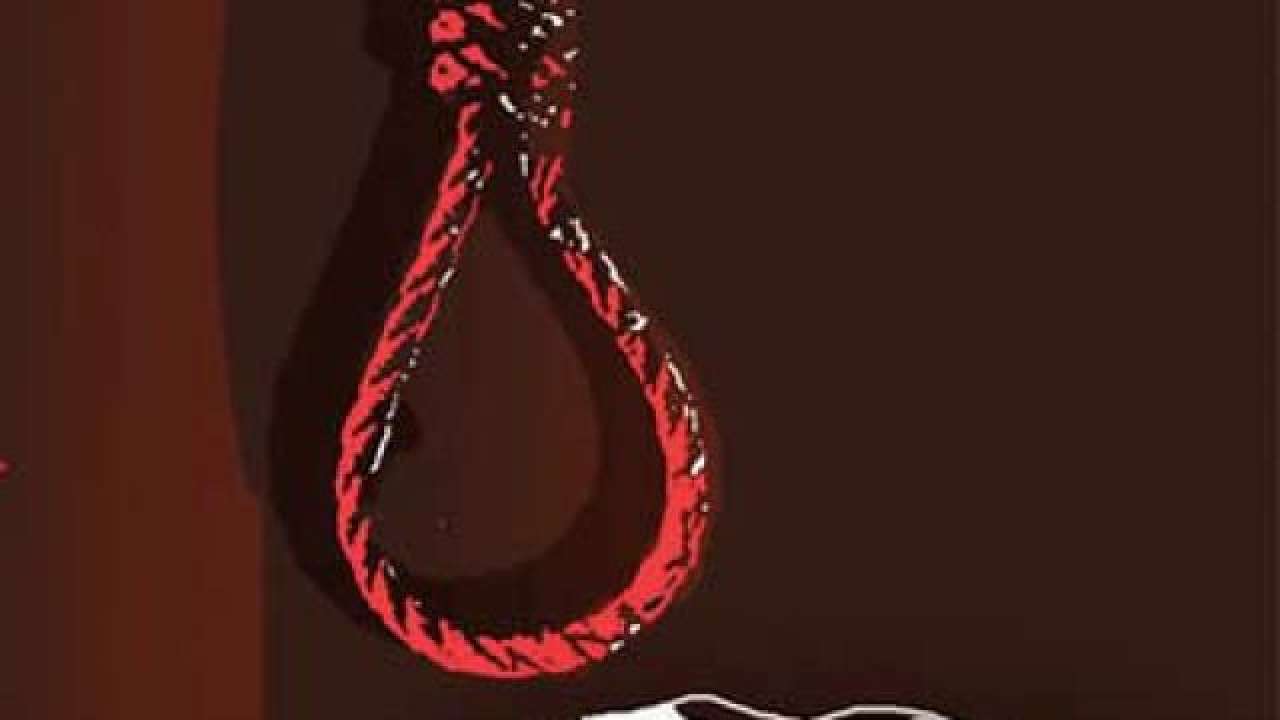 SHARE
Picture for representational purpose
WRITTEN BY

Kritika Sharma
Wednesday 3 January 2018 5:25 IS
Student suicides in the country have been on a constant rise in the last three years. Over 26,000 students committed suicide between 2014 and 2016, out of which, over 7,400 took the extreme step due to failure in examination.
As per the data shared by the Union Ministry of Home Affairs in Parliament, 9,474 students committed suicide in the year 2016, which is an increase of over 1000 from the year 2014 when the number was 8,068.
The worst is the case of Maharashtra, where numbers were above 1,000 in all the three years.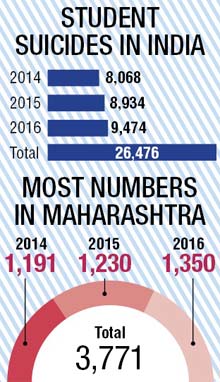 While various reasons have been cited for suicides, around 2,400 students each year ended their lives due to failure in examination. During 2014-16 — a total of 7,462 students ended their lives because they could not pass examinations. These numbers are for both school and college students.
Student suicide has been a major issue in schools and colleges in the last few years, especially for technical institutions like medical and engineering, which is why government runs counselling programmes in schools and colleges, to help students deal with academic stress.
According to researches by academic bodies, students commit suicide because of the extreme pressure of studies, ragging and not being able to cope in a new environment.
The Ministry of Human Resource Development had last year instructed all IITs to introduce induction programmes for freshers to help them adjust with the new environment.